Welcome to the InfinityMC server store!
Here you can purchase items and perks for use in-game on the server.
Item and perk purchases range from subscription-based purchases such as flight to permanent unlocks like Silk Touch spawners, or even consumable items like keys for use in crates.
If you have questions or issues regarding purchases, talk to an administrator in-game or visit our discord at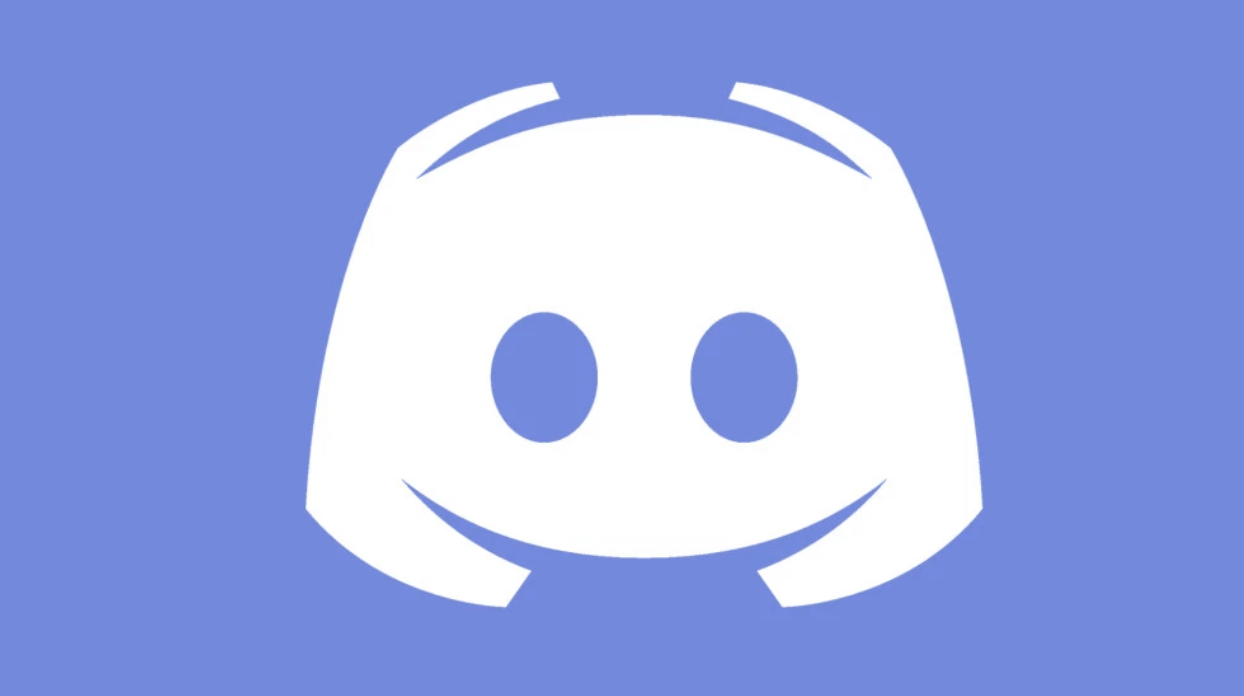 and send a direct message instead.